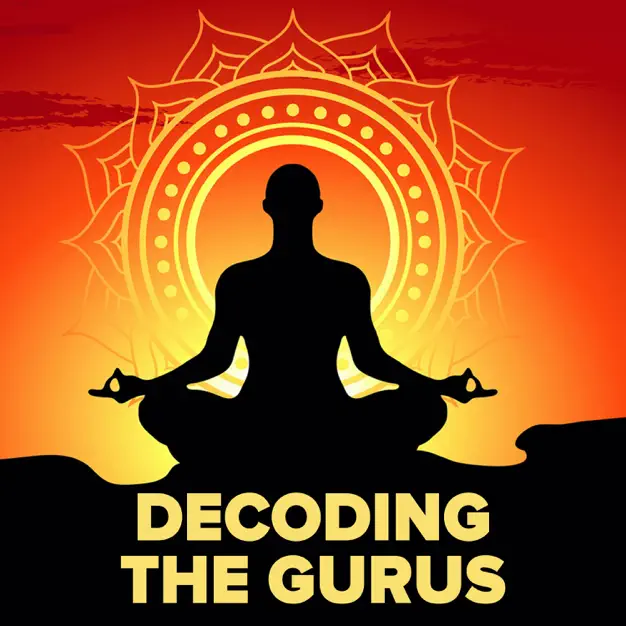 Decoding the Gurus
An exiled Northern Irish anthropologist and a hitchhiking Australian psychologist take a close look at the contemporary crop of 'secular gurus', iconoclasts, and other exiles from the mainstream, offering their own brands of unique takes and special insights.
Leveraging two of the most diverse accents in modern podcasting, Chris and Matt dig deep into the claims, peek behind the psychological curtains, and try to figure out once and for all… What's it all About?
Join us, as we try to puzzle our way through and talk some smart-sounding smack about the intellectual giants of our age, from Jordan Peterson to Robin DiAngelo. Are they revolutionary thinkers or just grifters with delusions of grandeur?
Join us and let's find out!