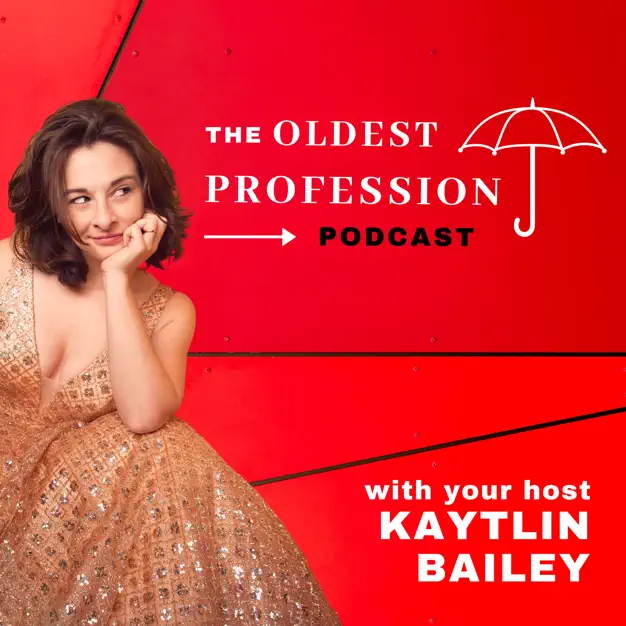 The Oldest Profession
The Oldest Profession Podcast is an irreverent history that reminds listeners that sex workers have always been part of the story. A public history project, each episode of The Oldest Profession focuses on an "old pro" from history, contextualizing that figure in their own time and connecting their story to the ongoing struggle for sex worker rights.
Your host, Kaytlin Bailey, is a nationally touring stand up comic, notorious old pro, and sex worker rights advocate. She's partnered with historian Dr. Charlene J. Fletcher and producer and audio engineer Marie Cecile Anderson to create an accessible and entertaining resource for anyone who wants to learn more about sex workers and our place in history.
Our mission is to tell better sex worker stories and our vision is to change the stories people tell about sex workers. Because changing the story changes everything.